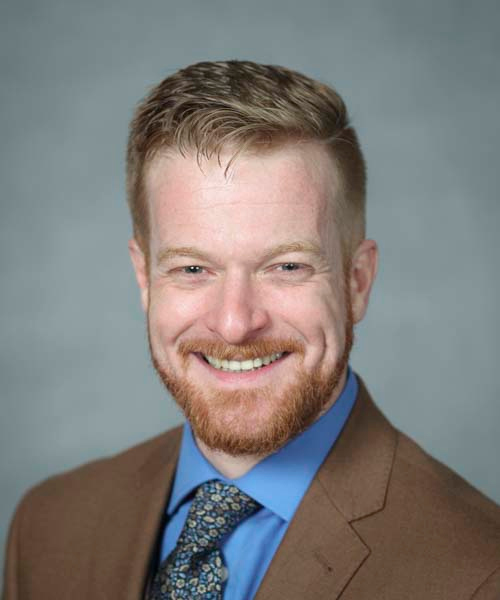 Assistant Professor
---
Department
Role: Faculty
Campus: Springfield
---
Postal mail
Missouri State University
Philosophy
901 S. National Ave.
---
Details
Education
PhD, 2011, Penn State University
Teaching
PHI 110 Introduction to Philosophy
PHI 115 Ethics and Contemporary Issues
PHI 305 Symbolic Logic
PHI 306 History of Western Philosophy: Ancient
PHI 314 Asian Philosophy
Professional experience
Selected journal articles
Harwood, W. (2020). Genes are the New Black: Racism and "Roots" in the Age of 23andMe. Social Philosophy Today (forthcoming).
Harwood, W. (2019). The Canary in the Gold Mine: Ethics, Privacy, and Big Data Analytics. Dialogue & Universalism, 29(3), 141-150.
Harwood, W. (2017). Secrecy, Transparency, and Government Whistleblowing. Philosophy & Social Criticism, 43(2), 163-186.
Research and professional interests
Ancient philosophy
Social and political philosophy
Critical data studies and information ethics