---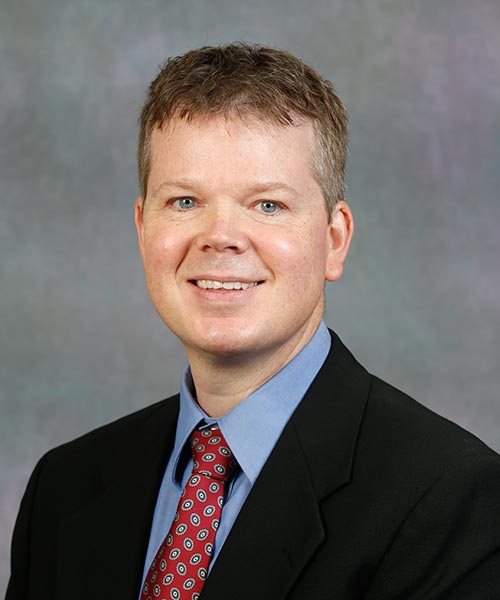 Associate Professor
Philosophy Program Director
---
Department
Role: Faculty
Campus: Springfield
---
Postal mail
Missouri State University
Philosophy
901 S. National Ave.
---
Details
Education
PhD, 2001, University of North Carolina
Teaching
PHI 115 Ethics and Contemporary Issues
PHI 342 Global Ethics
PHI 315 Philosophy of Religion
Research and professional interests
Topics
Applied ethics
Ethical theory
Philosophy of religion
Selected refereed journal articles
Johnson, A. B., Hathcock, D. (2014). "Study Abroad and Moral Development". eJournal of Public Affairs, 3(3), 25.
Johnson, A. B., Sailors, P. (2013). "Don't Bring It On: Cheerleading and the Nature of Sport". Journal of the Philosophy of Sport/Routledge, 40(2), 255-277.
Johnson, A. B. (2010). "A New Take on Deceptive Advertising: Beyond Frankfurt's Analysis of 'BS'". Business and Professional Ethics Journal, 29(1), 5-32.
Johnson, A. B. (2005). "Kant's Empirical Hedonism". Pacific Philosophical Quarterly, 86(1).
Selected book reviews
Johnson, A. B. (2004). Review of Noble in Reason, Infinite in Faculty: Themes and Variations in Kant's Moral and Religious Philosophy, by A. W. Moore. International Journal of Philosophical Studies, 12(2).
Johnson, A. B. (2015, March). Review of Consequentialism and Environmental Ethics, ed. Avram Hiller, Ramona Ilea, and Leonard Kahn. Teaching Philosophy, 38(1), 14-18.
Johnson, A. B. (2010, March). Review of The Agnostic Reader, ed. S. T. Joshi. Teaching Philosophy, 33(1).